HOSTEL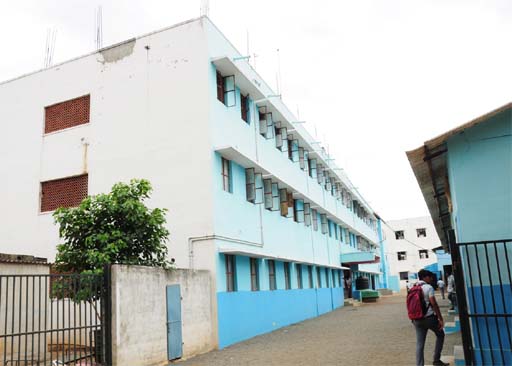 boys hostel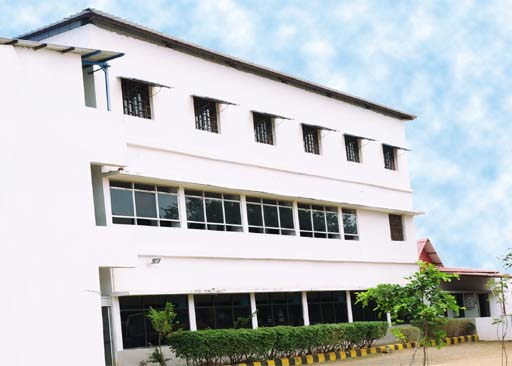 girls hostel
ST.MARIAM Institutions provide very good hostel facilities for students away from home for their education. In st.mariam the hostel has a good infrastructure for both Boys and Girls students to stay comfortably. In hostel various activities and facilities are provided in an efficient manner. St mariam hostel provide two and multiple member rooms.

Facilities in Both Men's and Women's Hostel.


Sophisticated rooms with 1000 capacity in each Men's and Women's Hostel.
Spacious dining hall is available in all the hostels with modern kitchen.
Quality and hygienic food at affordable price and separate menus to suit the tastes of Kerala, Tamilnadu, and North & North Eastern state students.
RO Purified water is available in the hostel.
WI-FI connection is provided
Separate Internet Centre for Browsing.
Each and every room in hostel is provided with Daily Newspaper to improve their reading habits and General knowledge.
Gym facility is provided to the students for body fitness.
Indoor games are provided inside the hostel.
Shuttle badminton and Volley Ball courts are available in the campus.
Screening of films in big screen at the weekends.
Well experienced and Friendly wardens are in the hostel to guide, counsel and motivate the students.
Unique National Integration, hostel provides a platform to interact with other state students.
Medical services , sick room and 24 hours ambulance service in the campus is functioning.